So what's the best way to get into the room of a good friend who just gave birth? Some will say that a sushi tray is all it takes, others will recommend balloons and sweets. And although there is hardly a mother who would not be happy to take away, most of us want to bring a gift as well, something that will make a woman who has just given birth and is going home with a new addition to the family, smile. So what are the most worthwhile gifts that every mother will be happy to receive?
A gift from the list : The best gift is without a doubt the one she chose herself – and preferably a moment before the birth. The gift list at KIDENO allows everyone to create a list of all the products they really want, according to their preferences, lifestyle and personal taste, and all that is left to do is enter the maternity gift list and choose the gift according to the budget. This is without a doubt the simplest and fastest way to "score a ball".
Digital Gift Card: Every new mom knows the feeling – a moment after arriving home they realize that there are dozens of products left in the packaging and end up coming back to the stores, while there are things that are suddenly missing. A digital gift card, one that can be used without leaving home, is a gift that allows the new mom to buy what she really needs, without straining, replacing or even getting up from the nursing couch.
But if you have decided to choose a gift for yourself, you will prefer universal gifts, ones that will suit every woman and every baby and will be mostly useful.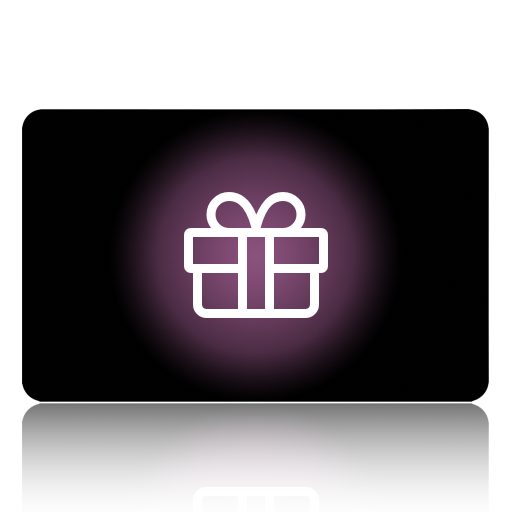 blankets A: True, every couple expecting a baby is equipped with at least one (or two) blanket per season, but no one expects the same blanket to be spent in the washing machine more than in a bed or stroller. In general, we do not know how quickly baby bedding, blankets and clothes need to be changed. And so no one, ever, has enough blankets. A blanket that fits the season is undoubtedly an item that will be useful in the first few months, no matter how much is already in the closet.
Tatras XL: Not all Tatras are created equal, and some are better than others. Always prefer Tatras made of soft bamboo fabric, they are high quality, softer and more pleasant. And if you want to invest, look for XXL Tatars – these are huge Tatars that can be used as a wrap or blanket, and are usually rarer than standard Tatars – but definitely more useful.
Bed cloth book : This is also an item that most couples buy before the birth – but usually tell themselves that there is no need to buy two or three, and you can just move the book out of bed, stroller and crib. True, this can be bypassed-but not unless you're a techie who knows what he's doing. Therefore, even though couples do not think that two, or even three, fabric books are needed, this is an item that will be used, and will make it easier for them to get organized before leaving the house.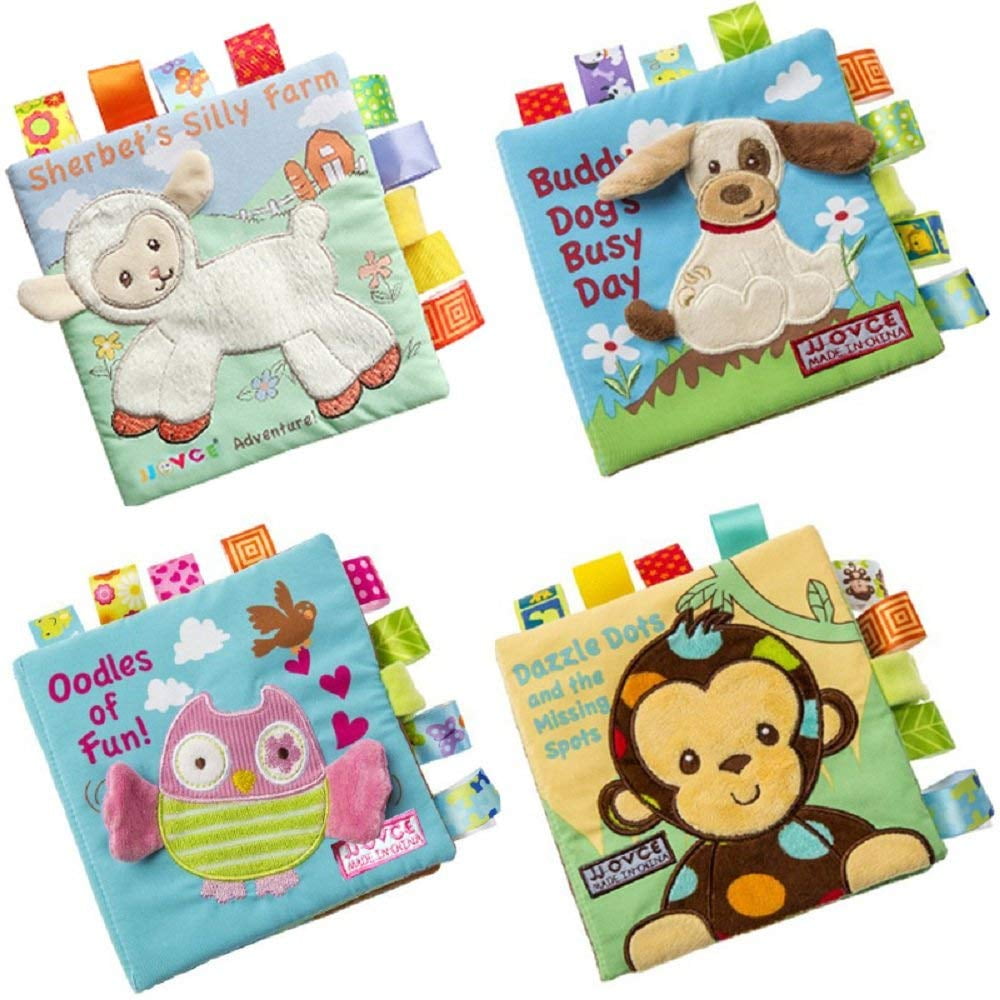 Suits for six months : If you decide to buy clothes for the newborn, do not buy them in New Born or 0-3 months – for the simple reason that most of the clothes the couple has already bought, as well as most of the gifts they will receive, will be in these sizes. This creates a situation where the baby receives huge amounts of clothes that are suitable for the first few months, and once he grows a little, the supply becomes particularly meager. Therefore, prefer to buy clothes that will be used by the parents at a slightly later age, when most of the new clothes from birth will no longer fit.
Towel : Just like with blankets, towels are something that will never be enough. But if you decide to buy a towel, make sure it is white, as opposed to gray, pink or blue – so that it goes into the "towels" laundry and does not wait for colorful laundry, and also that it is large and luxurious. In many cases the towels become too small within a few months, while the large towels go into rotation for long months and even years.
Toys for hanging in a stroller: Most parents renew with mobile and toys for the room, and many forget to stock up on toys and mobiles for the stroller, while in many cases the baby spends much more time in the stroller than in bed. Invest in soft, high-quality toys that can be hung on the stroller and allow the baby to have more interesting fun, and more free time for the new mother.